Features:
Material: 8011 aluminum foil alloy.
Temp Range: Can be frozen and re-heated in oven.
Shape Retention: Average.
Grease & oil resistance: Ideal resistance to fats, oils and sugars.
Heat & moisture loss: minimal.
Safety: Ideal long shelf product, surface precludes oxidation. Fully resistant to all chemicals.
Lidding Options: foil cardboard lid, plastic lid and foil lid.
Uses: Convenience meals, takeaway meals, bakery products, BBQ and grilling.
Environmental: Made from recycled foil.
Sizes of Rectangular
| | | | | |
| --- | --- | --- | --- | --- |
| Item No(mm) | Top out(mm) | Top in(mm) | Bottom(mm) | Height(mm) |
| 401 | 173*132 | 153*113 | 135*95 | 40 |
| 403 | 229*169 | 209*148 | 179*119 | 50 |
| 2551 | 150*119 | 132*92 | 109*84 | 51 |
| 2650 | 167*136 | 152*122 | 132*102 | 46 |
| 3227 | 255*194 | 233*170 | 210*145 | 55 |
| 4012 | 130*100 | 115*90 | 93*68 | 43 |
| 570 | 190*139 | 172*120 | 158*116 | 38 |
| 7231 | 320*260 | 295*237 | 270*212 | 63 |
| 7219 | 192*170 | 191*110 | 157*78 | 47 |
| 7319 | 201*122 | 180*102 | 155*82 | 54 |
| 7419 | 205*152 | 182*132 | 165*112 | 50 |
| 7521 | 221*158 | 200*138 | 185*120 | 45 |
| 1980 | 252*134 | 232*115 | 208*88 | 81 |
| 5290 | 208*110 | 188*109 | 173*77 | 54 |
| 6417 | 210*140 | 198*135 | 175*105 | 43 |
| 5270 | 195*90 | 185*80 | 170*67 | 40 |
| 848/44 | 213*147 | 198*132 | 173*108 | 44 |
| 408 | 222*154 | 205*140 | 178*112 | 52 |
| 7650 | 190*140 | 172*120 | 147*96 | 45 |
| 7119 | 190*111 | 172*97 | 153*76 | 65 |
| 5280 | 160*90 | 150*79 | 123*63 | 52 |
| 6420 | 210*150 | 192*130 | 172*105 | 51 |
| 5600 | 190*138 | 179*122 | 158*108 | 32 |
| 6418 | 192*110 | 175*92 | 153*75 | 37 |
| 6422 | 226*175 | 207*157 | 194*143 | 41 |
| 4370 | 171*107 | 161*94 | 146*82 | 31 |
| OSP1000 | 222*169 | 206*154 | 192*138 | 37 |
| 405 | 160*100 | 149*88 | 123*62 | 53 |
| 4500 | 178*96 | 163*82 | 140*60 | 50 |
| 5260 | 135*87 | 123*72 | 104*53 | 44 |
| 1650 | 204*110 | 189*96 | 163*74 | 53 |
| 6419 | 193*95 | 175*95 | 153*73 | 41 |
| 1850 | 222*113 | 208*95 | 180*75 | 54 |
| 1111 | 308*110 | 290*90 | 264*64 | 58 |
| 2128 | 210*78 | 195*70 | 188*60 | 30 |
| 3028 | 305*80 | 290*70 | 285*60 | 28 |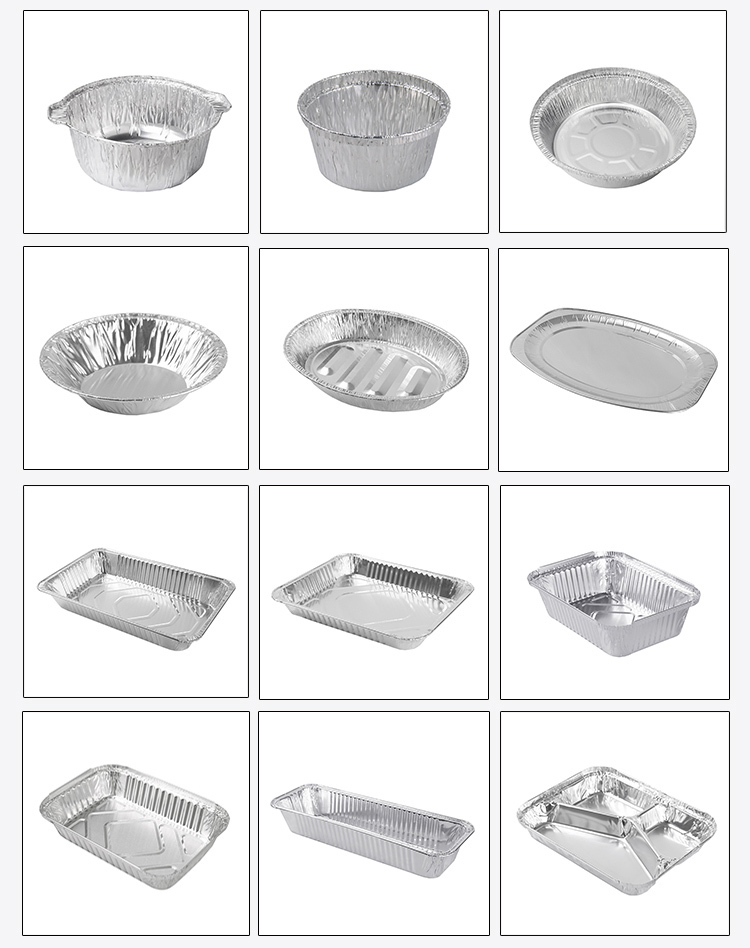 If you need to know more details, please send us an email to: sales@gostarcn.com